Ensembles
The Brillaner Duo
Shirley Brill – Clarinet |  Jonathan Aner – Piano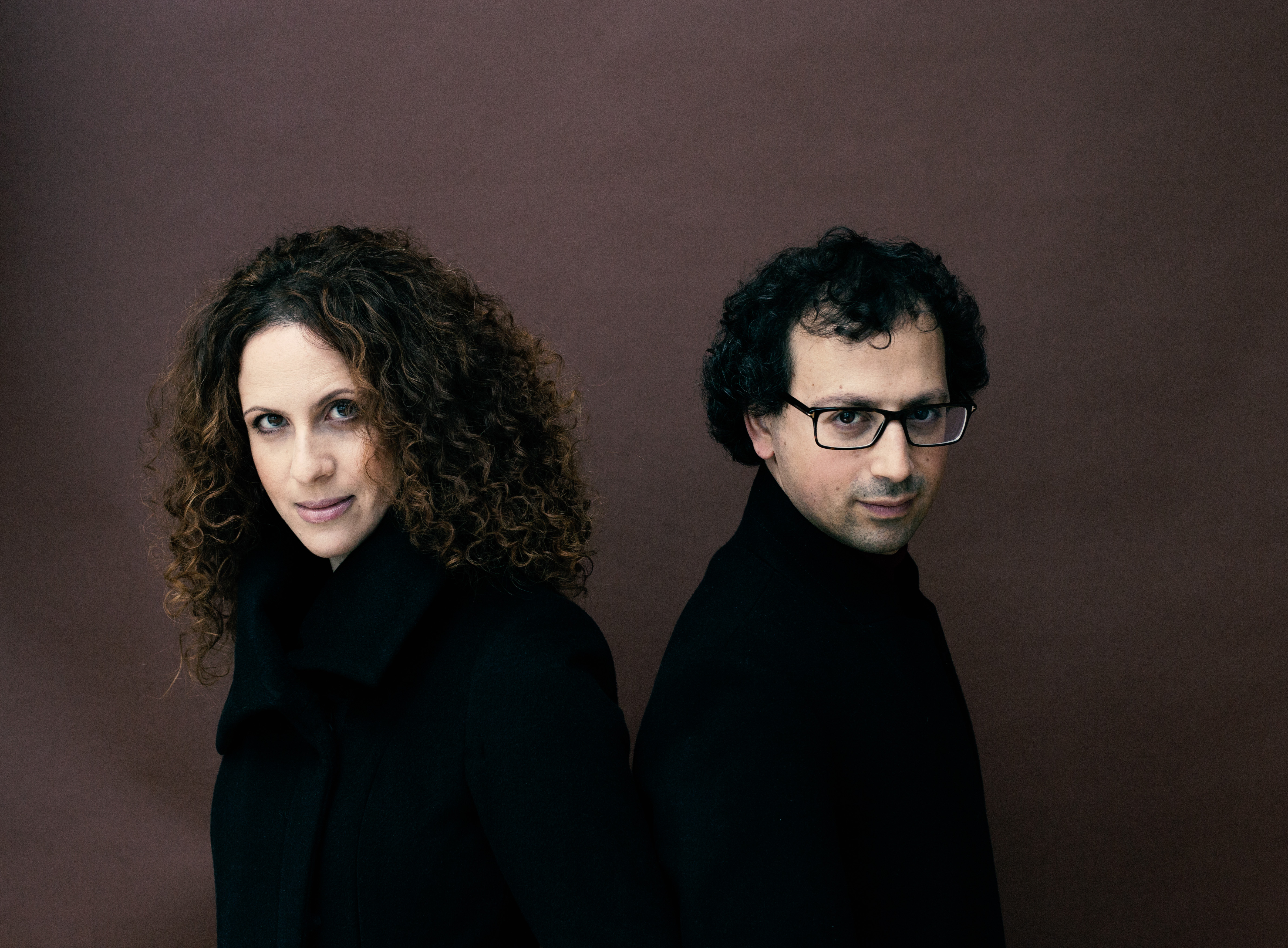 "A Chamber Music Dream Team" (
Rohrblatt Magazin, March 2011)
Praised as a "marvellously harmonious duo" (Berliner Morgenpost), the Brillaner Duo exemplifies the scientifically proven fact that the clarinet's warm and humanly sound blends into the piano better than any other instrument.
Winning the Possehl-Prize in Germany, as well as the America-Israel Cultural Foundation and the Ronen Foundation grants, the Brillaner Duo performed at such celebrated halls as the Berliner Philharmonie and the Carnegie Hall. Their debut CD was described as a "fascinating mixture of two dazzling artists" (Das Ensemble Magazine). Their album "Petite Piéce" followed in 2010.
Their programs encompass the breadth of the clarinet-piano repertoire (featuring masterpieces of Brahms, Schumann, Weber, Poulenc) as well as the duo's own arrangements for this medium (such as Mozart and Janacek's violin sonatas). The duo is also passionate about contemporary music, and has premiered numerous pieces of young composers. The duo has taken part in the Schleswig-Holstein (Germany), Radio France (Montpellier) Ljubljana (Slovenia) and the Bangalow (Australia) Music Festivals, and collaborated with leading ensembles such as the Borromeo and the Jerusalem String Quartets.
Committed to the engagement of new audiences, the duo often presents moderated concerts in a variety of community settings. Recently they have served on the faculty at the Yellow Barn Festival's Young Artists Program and coached master classes in various conservatories and universities in Australia (including at the Melbourne University and the Australian National Academy of Music), USA (Boston Conservatory), Switzerland, Canada and Israel (Jerusalem Music Centre). The Brillaner Duo can be heard on numerous radio stations, including WQXR in New York, WGBH and many prominent radio stations in Europe (Bayerischer Rundfunk, Radio Suisse Romande, DeutschlandRadio Kultur) and in Israel.
The Oberon Trio
Henja Semmler – Violin |  Antoaneta Emanuilova – Cello | Jonathan Aner – Piano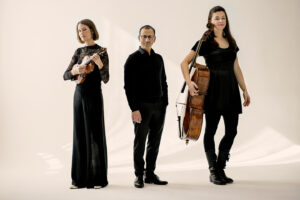 The three musicians shared years of musical experiences during their studies at the conservatories of Luebeck and Hanover as well as in the Mahler Chamber Orchestra. However, it was not until 2006 that they decided to join efforts and founded the Oberon Trio. Since then, the trio has successfully toured Germany (Berliner Philharmonie), Austria (Wiener Konzerthaus) Italy, Israel and Egypt and been broadcast on numerous radio stations. The German magazine Das Orchester praised their performance as "…an enormous interpretative achievement, attesting to this ensemble's deep maturity and command of style". The trio has been studying under the guidance of the Alban Berg Quartet in Cologne and the Artemis Quartet in Berlin. www.oberontrio.com